Programs
_
How we live our

Core Values

everyday
We have a lot of classes and programs for Children built on our Core Values
_
Together we create a loving community of purposeful learning that focuses on the whole child, body, Mind, and spirit.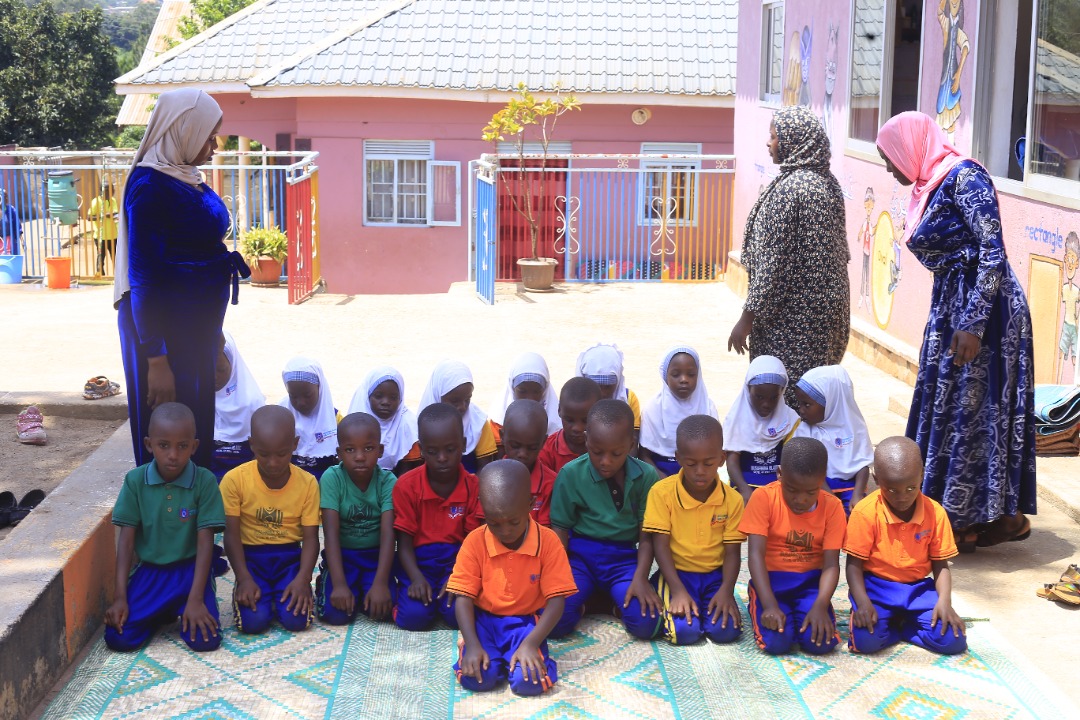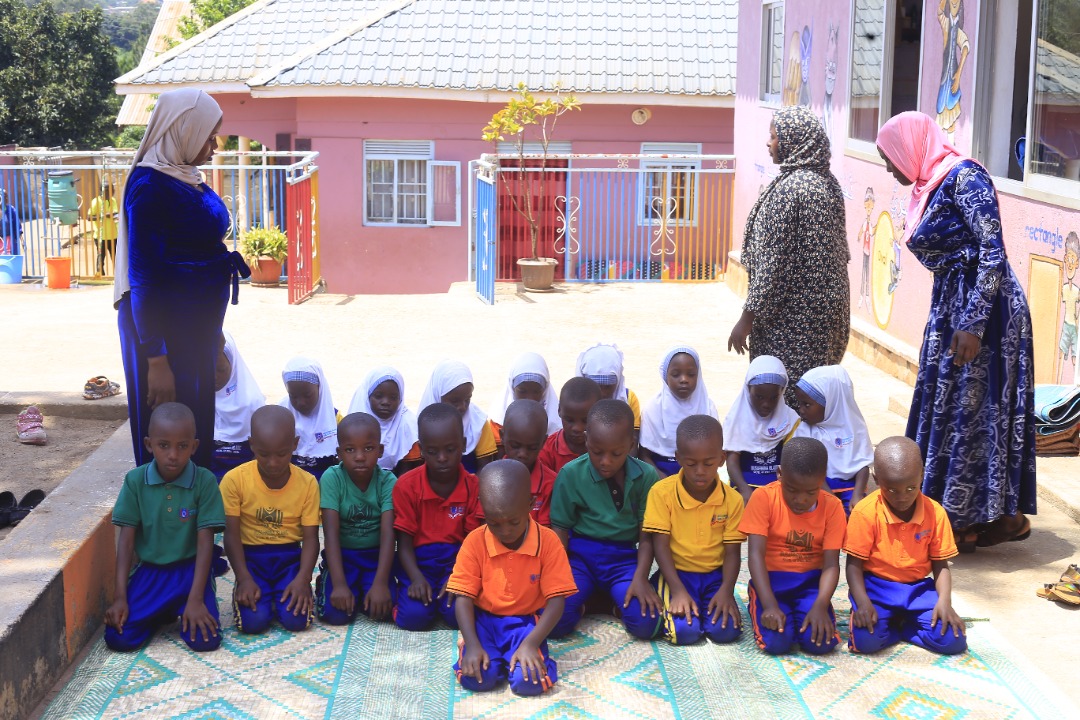 To have trust in Allah in every day to day activities.

To follow the teachings of the Holy Quran.

To use the traditions of Prophet Muhammad to live in harmony life.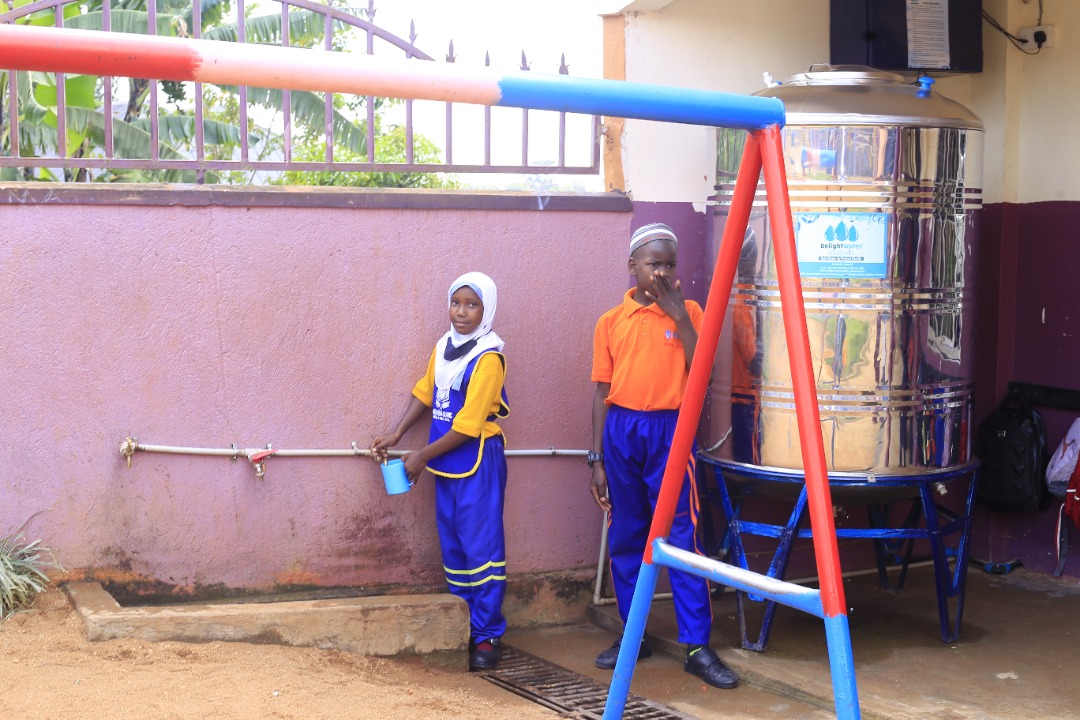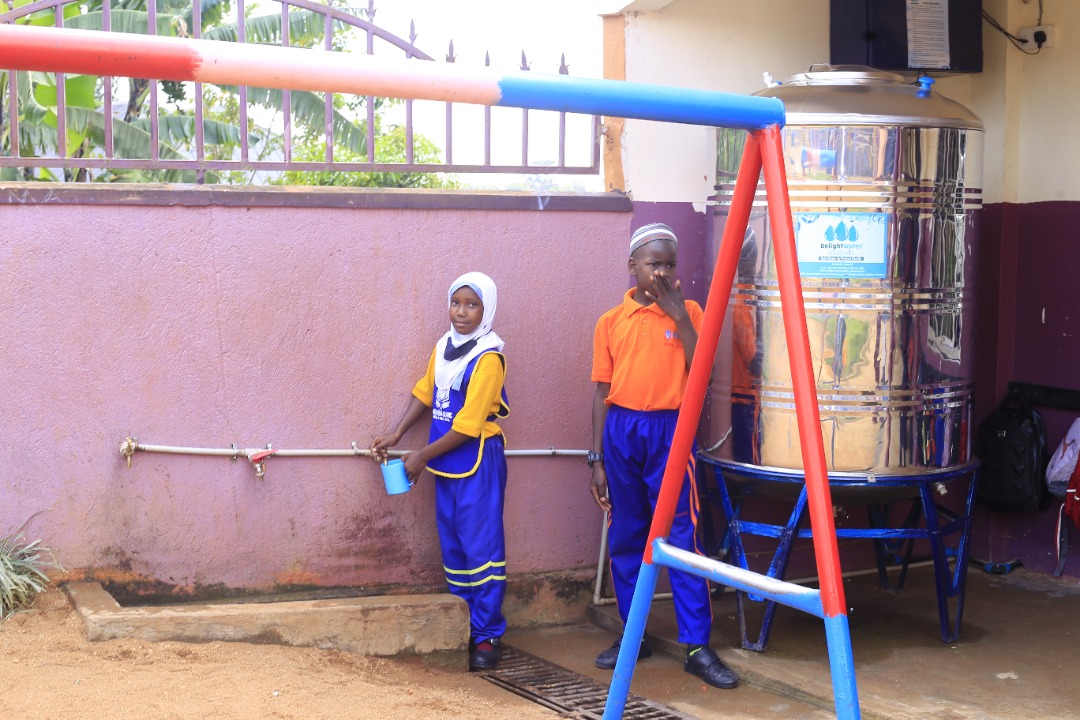 Find the courage to challenge convention.

We dare to dream of the possibilities.

No idea is too small or too large if it makes things better for our learners and our people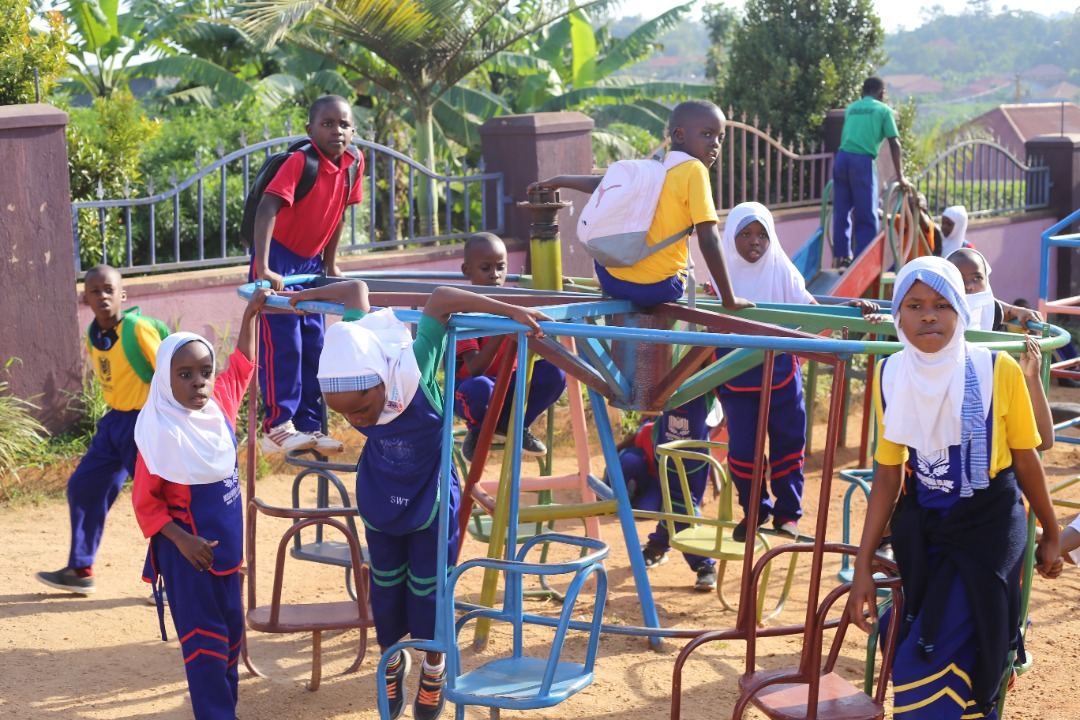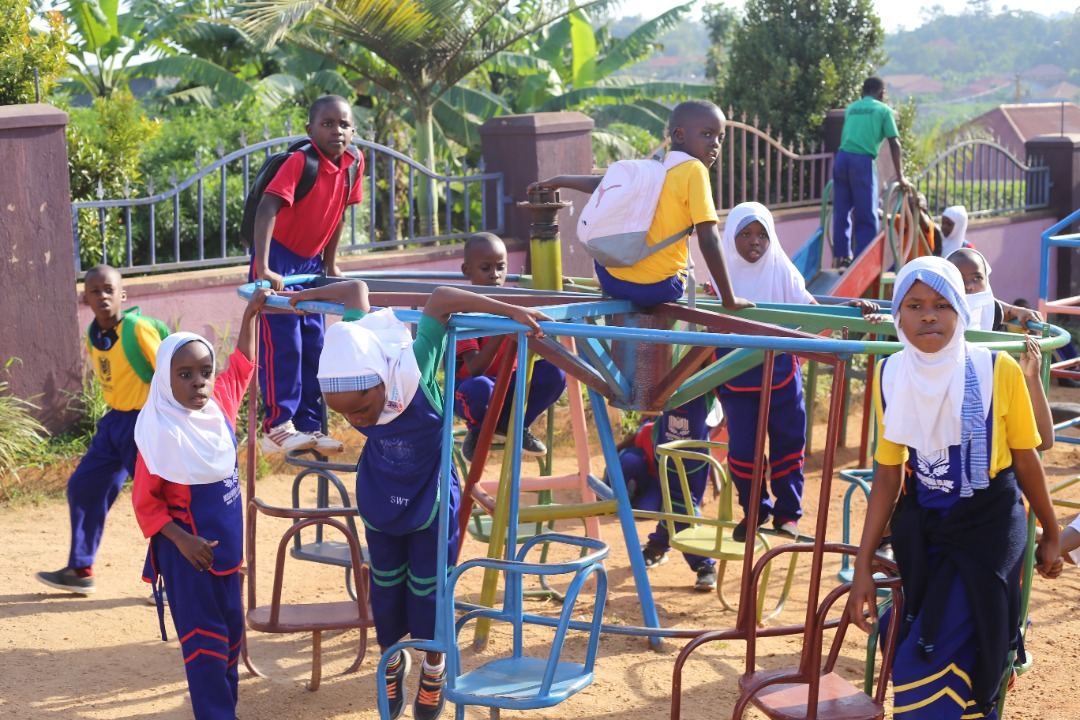 Work to continually exceed expectations 
Just as we set educational standards for our schools, we ensure that everything we do is delivered to a high standard

We go the extra mile for our students and our colleagues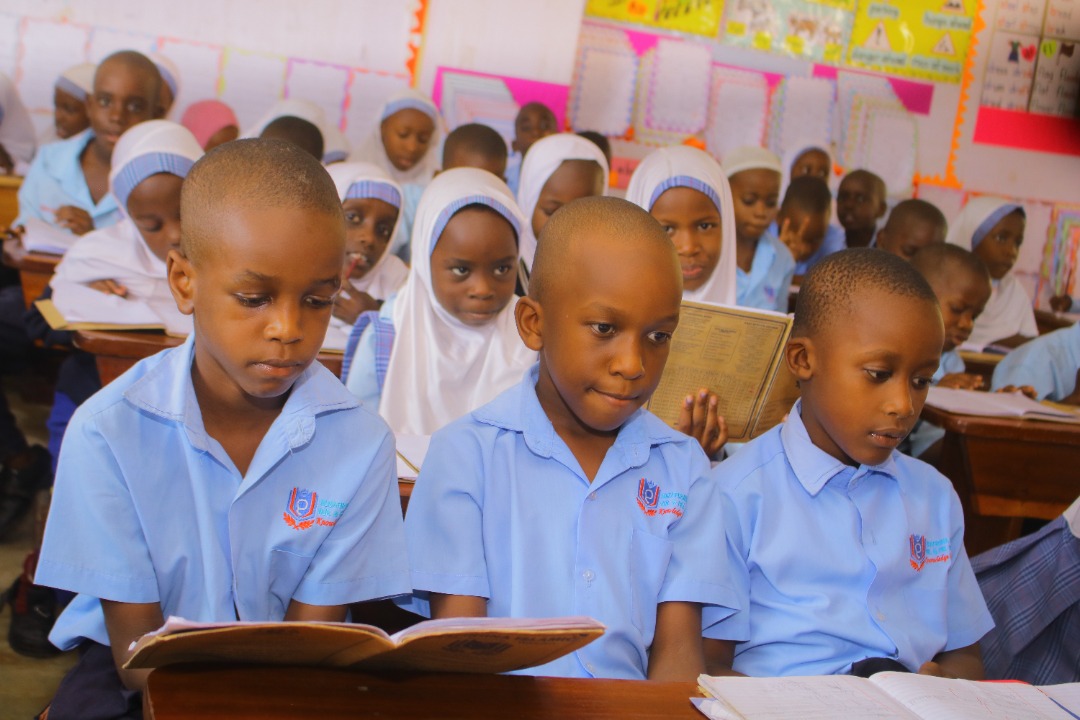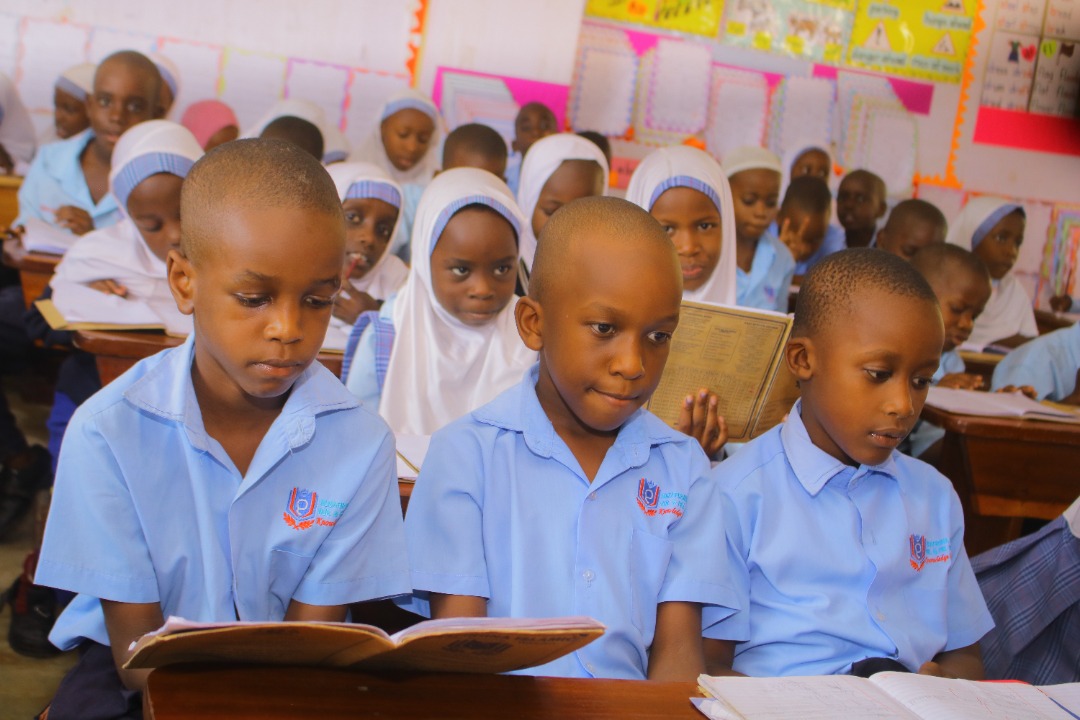 Strive to develop your potential
Along with our students, we never stop learning

Each and every one of us has the capacity for leadership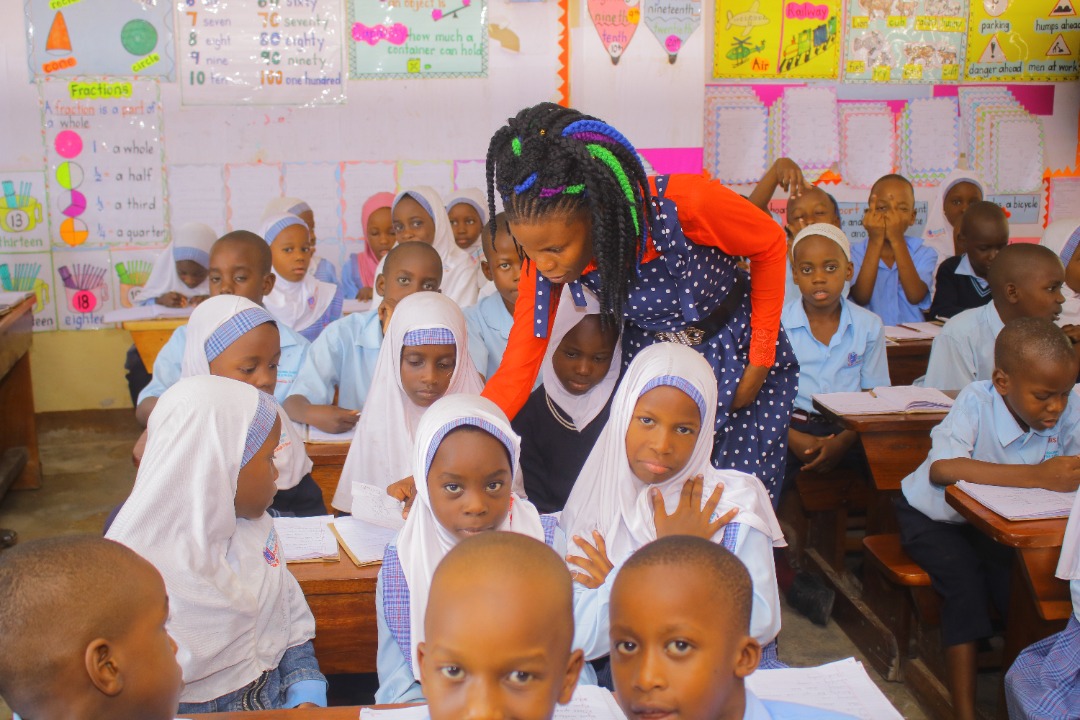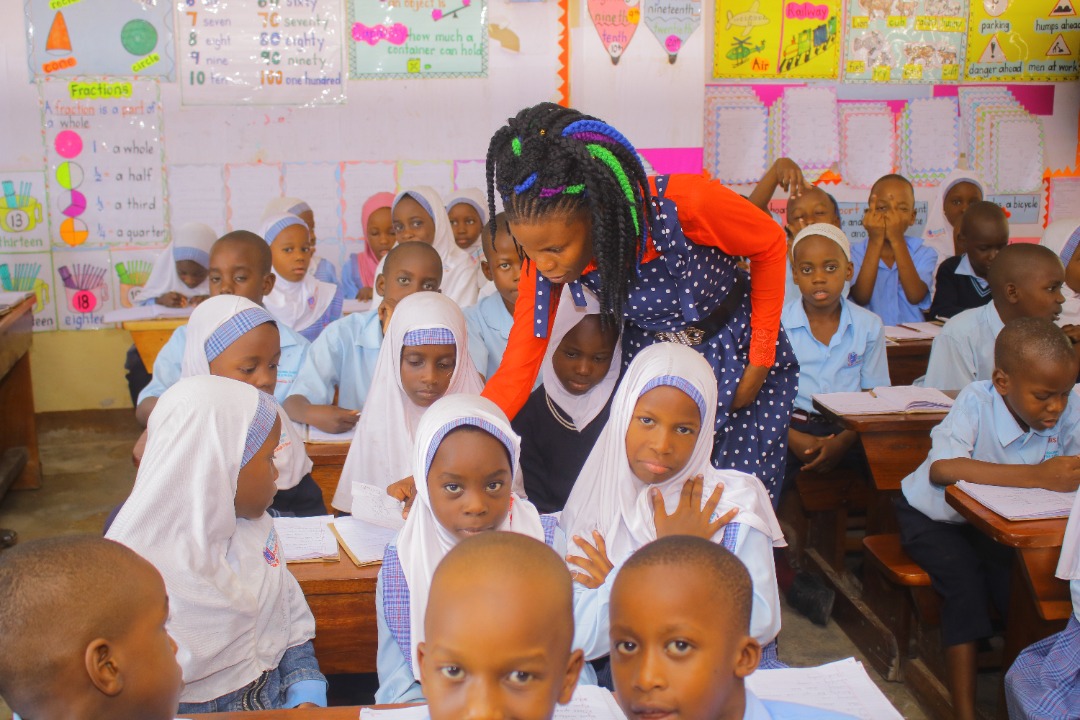 Making an active contribution to your local and global community.
We respect and celebrate our diversity and recognize that there are many things that unite us all.

We make a difference in our local communities so that we can build a sustainable planet to share.

We build bridges of knowledge, push boundaries and unite young Muslims.

We aim to produce not just great students, but great people who live with honesty, confidence and integrity.
Happiness
_
We Give Children

 

Importance Of Happiness
We have plans and classes for your kids, feel free to talk to us and we respond.
_